Services
"We help eCommerce stores ship easier, faster and more profitably"
Competitive Delivery services with Australia's Best Couriers
Over our 15+ years in business, we've trialed many courier and freight services. We've found the best levels of service with our trusted partners: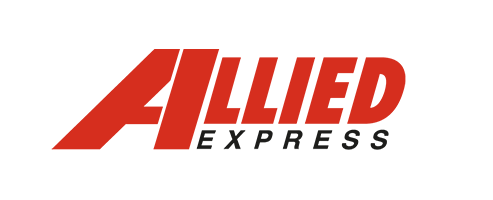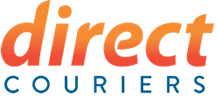 Standard delivery
National express
Same day local
Pallet express
International express
Your Smart Send VIP account provides access to over 50 domestic and 10+ International services to choose from
We take the guess work out of shipping, ensuring you're offered the best pre-negotiated pricing possible from our trusted and reliable couriers.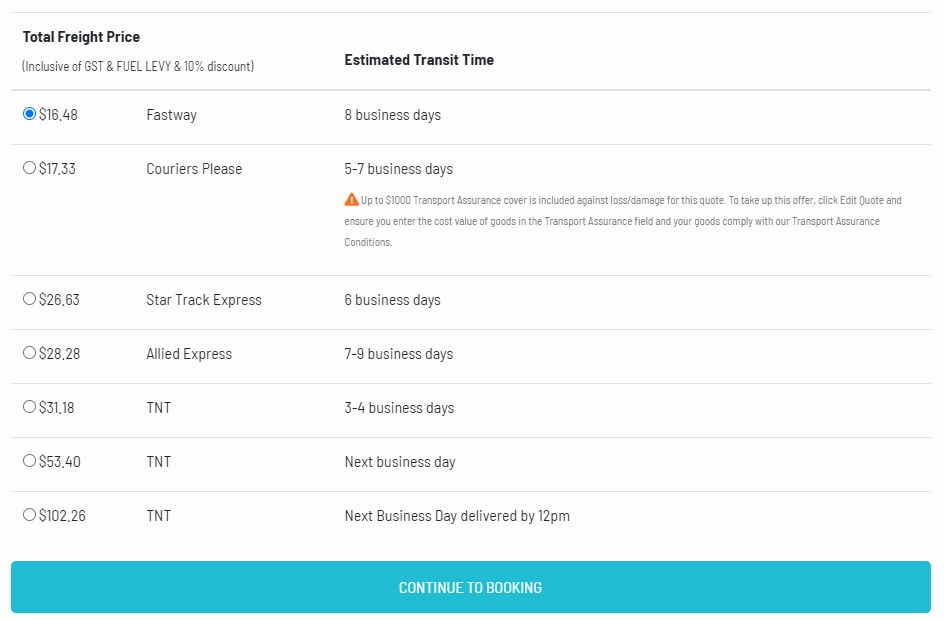 Home Delivery Experts
Whether you're running an ecommerce store or a retail establishment, we understand the intricacies and issues that can occur when shipping to residential addresses.
Hell, we even wrote a No. 1 Selling book on Amazon.com.au about it!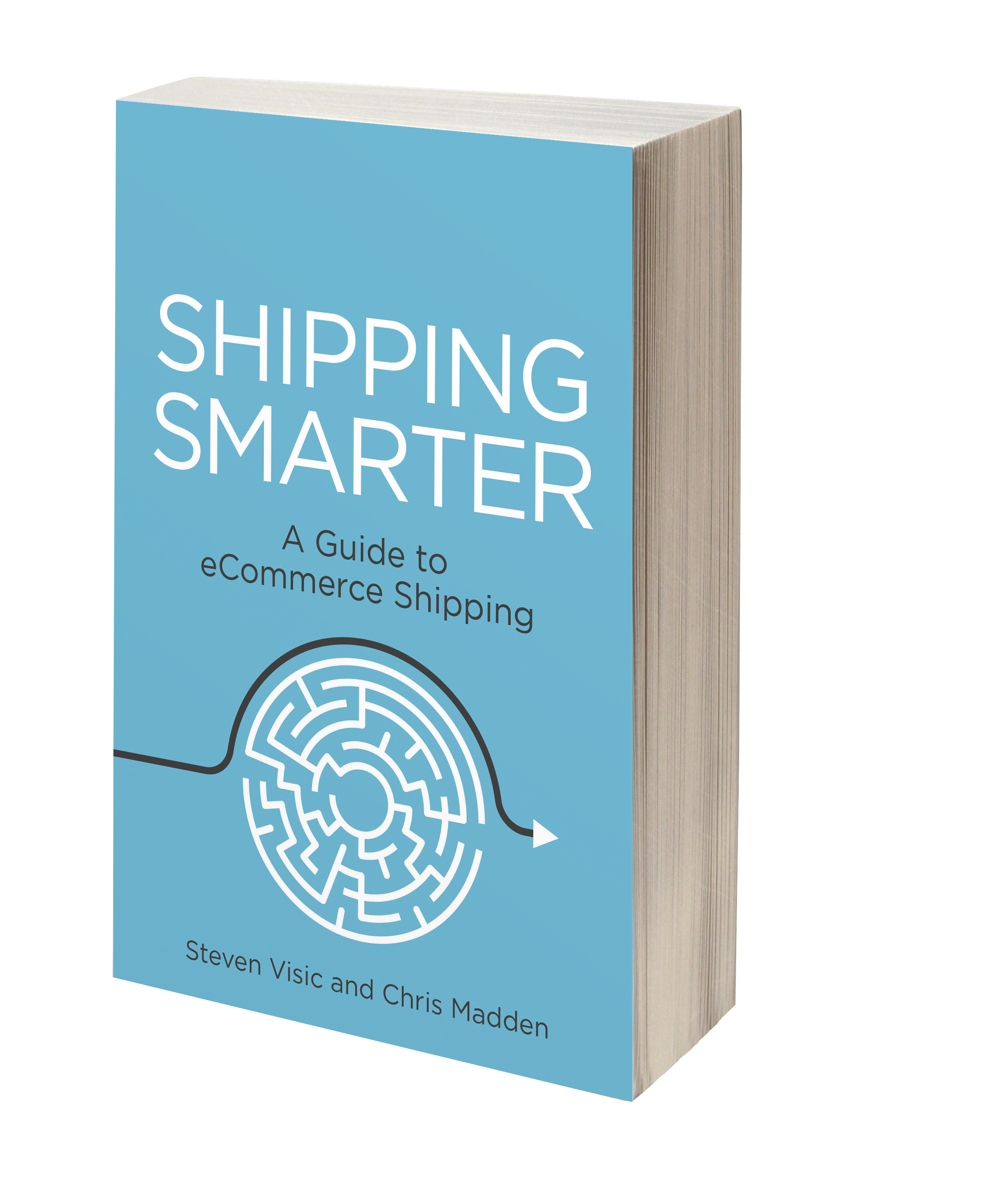 Our Shipping Smarter
Blog,
Podcast on Spotify, Google, iTunes and
Youtube video series helps ecommerce merchants navigate the murky waters that can sometimes exist with home deliveries. Whether you're sending a 500gm satchel or a 4 metre 1000kg crate, via our partner relationships we can help provide a Door to Door delivery to residential or commercial addresses.
Seamless Quoting and Fulfillment
Easily and seamlessly receive shipping quotes and fulfill orders for the major platforms and ecommerce stores that drive Australian ecommerce.
Tracking is updated instantly via our API solutions and at no extra charge for all Smart Send shipments.
Shipping labels can be generated on the fly and printed in bulk. A4 or 6x4 inch versions possible depending on your printing requirements.
If you're a Premium VIP customer and have a custom cart or Inventory system, our team will work with you to integrate our Smart API solution to streamline all aspects of shipping quoting, fulfillment, tracking, shipping label generation to help you ship easier, faster and more profitably.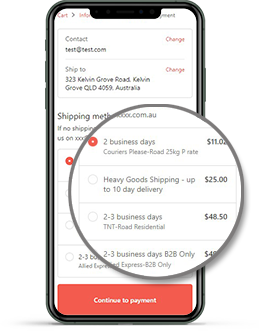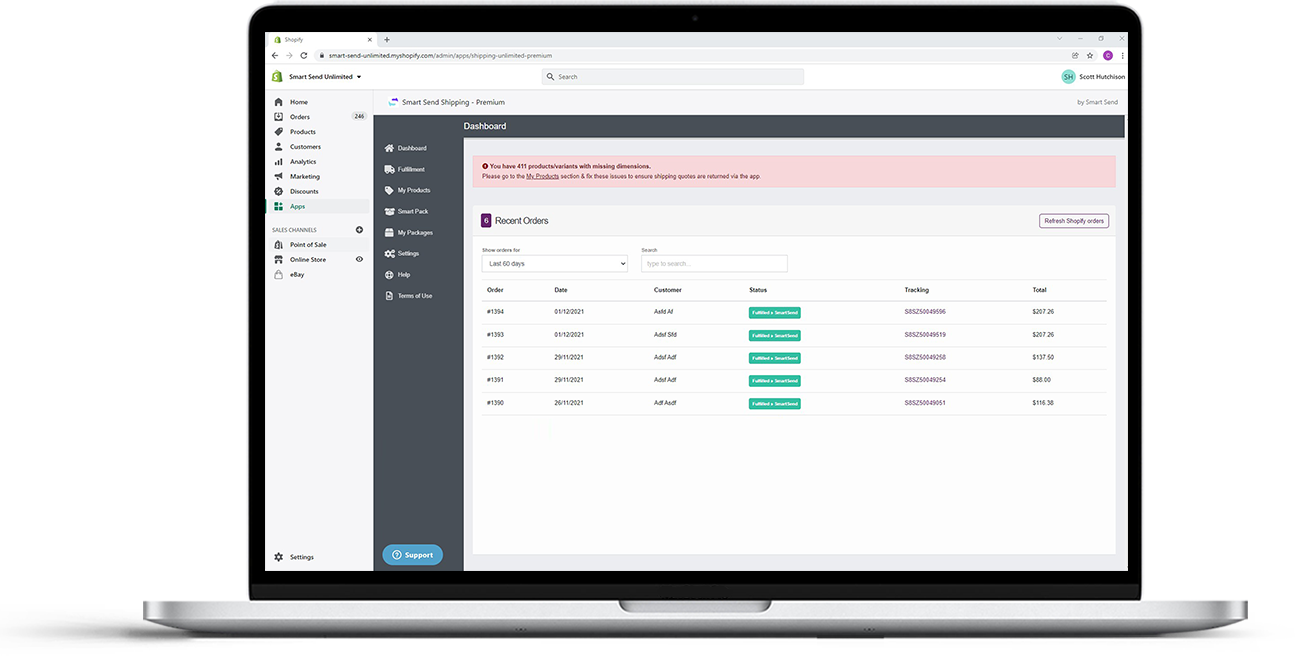 Receipted Delivery Service
The 'Receipted Delivery' service ensures the delivery driver will ask the receiver to sign for the goods as delivered. If no-one is available to receive the goods, the driver will leave a card at the delivery address, asking the receiver to call the local transport depot to organise a re-delivery (or pickup from a local collection point if they prefer). There are no further 're-delivery charges' even if multiple re-deliveries are required.
Transport Assurance Cover
A Smart Send initiative where customers can choose to cover their goods against Loss or Damage in transit. A competitively priced option with the ability to cover goods up to $10,000 per booking/consignment.
Tail-Lift Truck Service
Smart Send can provide a 'Tail-Lift Truck' service to aide customers in the loading/unloading of heavy or awkward/bulky items, if a forklift or assistance is not available to the driver at the Pickup and/or Delivery address.
Receiver Tracking Emails
Whether you use the Smart Send website or one of our shipping plugins, a tracking link email can be sent to your customers at no charge. This enables receivers of goods to track shipments themselves and avoids them contacting you on the whereabouts of their goods.
Proactive Customer Support
Think of Proactive Customer Support as Shipping on Cruise Control!
Our smart AI monitors your shipments for Pickup or Delivery delays and goes into action automatically if there are any issues. This means you can focus on your business and allow PCS to monitor your shipments to ensure the most optimum delivery timeframes possible.
'Out for delivery' SMS/Emails
Sent to receivers free of charge on all domestic shipments.
Customer Service Experience
Smart Send supports all customers should issues arise with pickup or delivery of their goods.
We've been doing this for over 15 years.
Our customer service staff all come from the transport industry and we have extensive experience (approx 100 years combined) which allows Smart Send to provide the fastest possible response to issues should they occur with a shipment.
Smart Send also provides our renowned '9 Minute Response Time' to customer service tickets lodged by customers. This is during business hours on weekdays.
We also offer support on weekends between 9am-5pm.
Live Chat options during business hours are also available for Premium VIP customers.
When you partner with Smart Send, you are truly partnering with a company that sees itself as an extension of your business.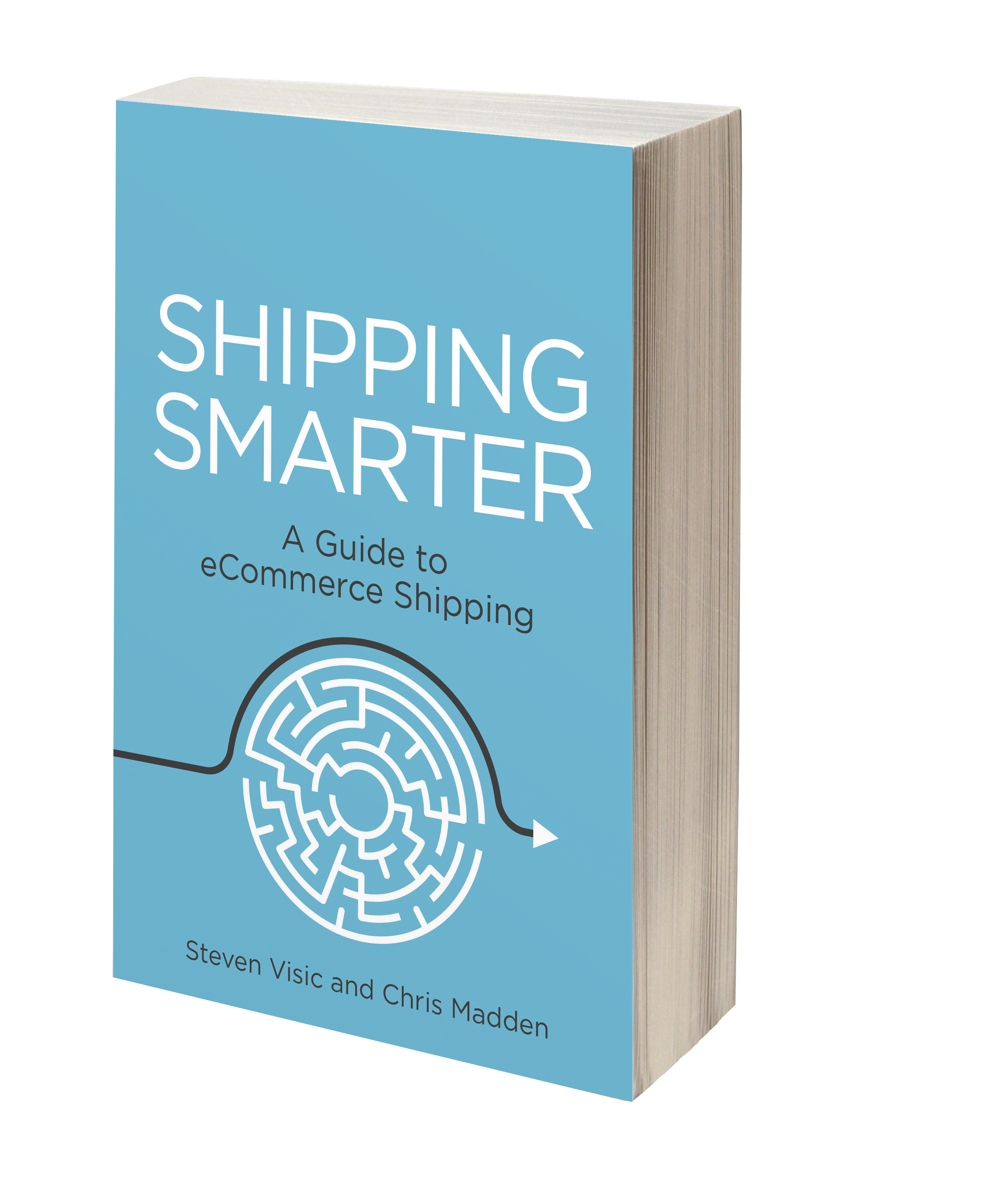 Subscribe
now
Sign up for a membership
package (ideal for low volume
e-commerce businesses).
Book a free
consultation
Meet with our management
team to discuss your shipping
and delivery requirements.