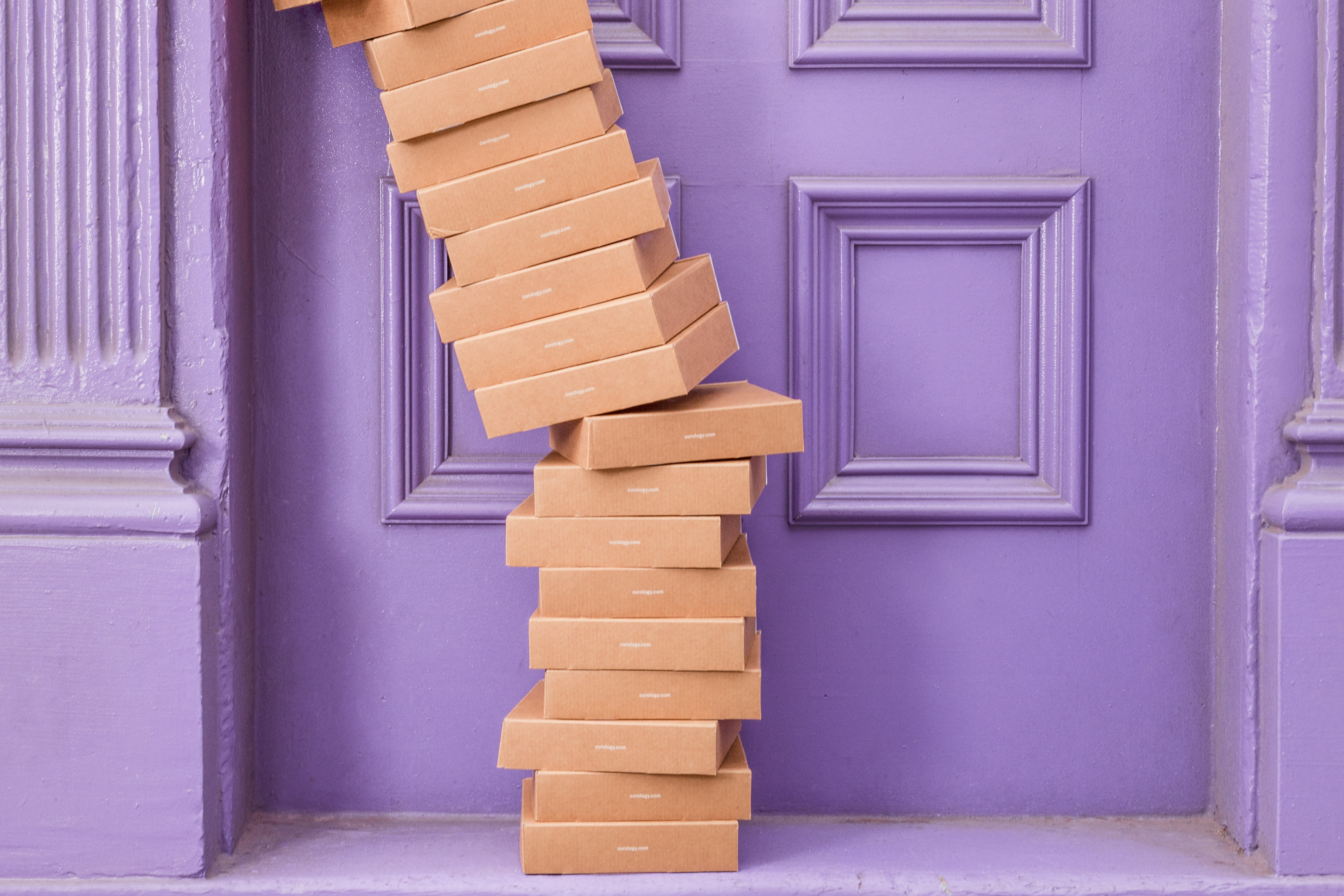 Take the legwork
out of your
eBay shipping..
Welcome to SmartSend
Australia's #1 Courier Aggregator
for eBay 6kg+ and bulky shipments
Special Promotion for eBay merchants
Sign up before 30th September 2022 to receive
24% Discount on standard Casual Customer pricing as 'Super VIP' status
No monthly subscription charge as Super VIP for 2022 calendar year (usually $24.95 per month)
No minimum spend per month required!
Access to all the features & Benefits mentioned below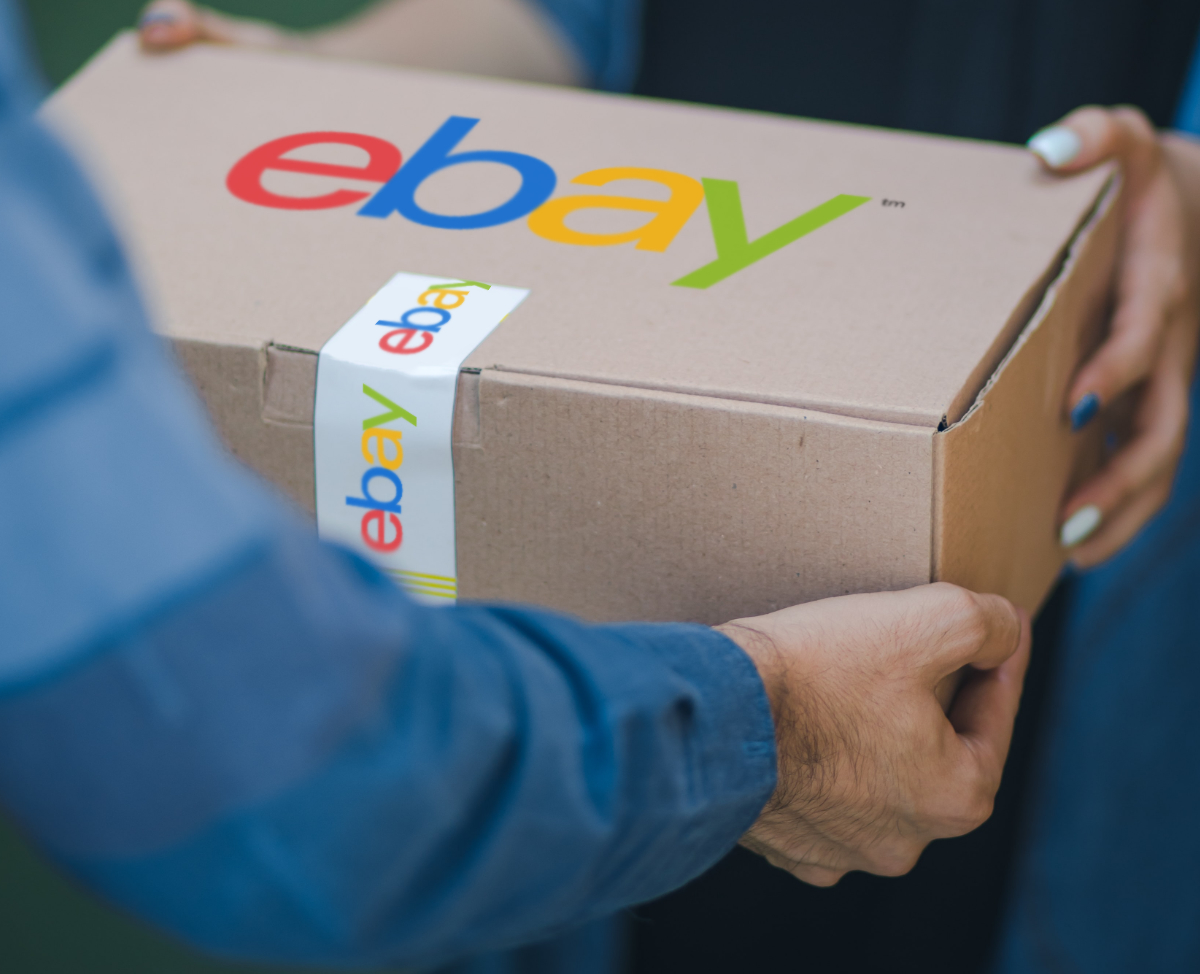 Shipping Large Volumes or Need a Chat?
Let's chat about further deals, set up an initial 20 minute obligation free consult meeting with our management team here
Thank you, your consult enquiry has been recorded, a representitive will be in contact as soon as possible!
It appears we already have an enquiry from you. If you believe this to be an error please email us at
sales@smartsend.com.au
.