"We help eCommerce stores ship easier, faster and more profitably"
Easily and seamlessly receive shipping quotes and fulfill orders for the major platforms and ecommerce stores that drive Australian ecommerce.
Tracking is updated instantly via our API solutions and at no extra charge for all Smart Send shipments.
Shipping labels can be generated on the fly and can be printed in bulk. A4 or 6x4 inch versions possible depending on your printing requirements.
If you're a Premium VIP customer and have a custom cart or Inventory system, our team will work with you to integrate our Smart API solution to streamline all aspects of shipping quoting, fulfillment, tracking, shipping label generation to help you ship easier, faster and more profitably.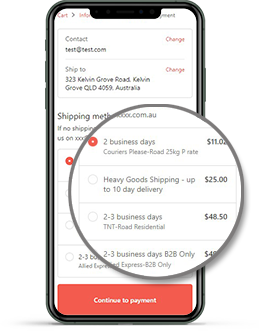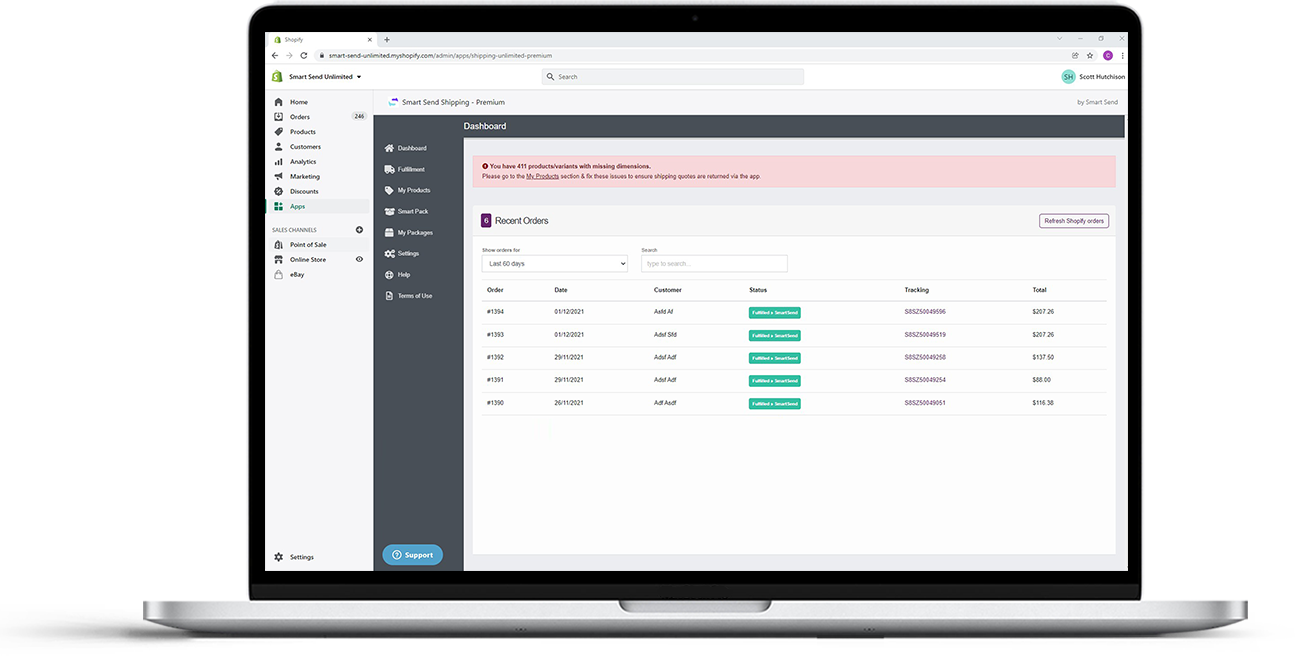 If you use a custom system or a cart not listed above, please complete the questions below and we can get back to you regarding a solution within 2 business days.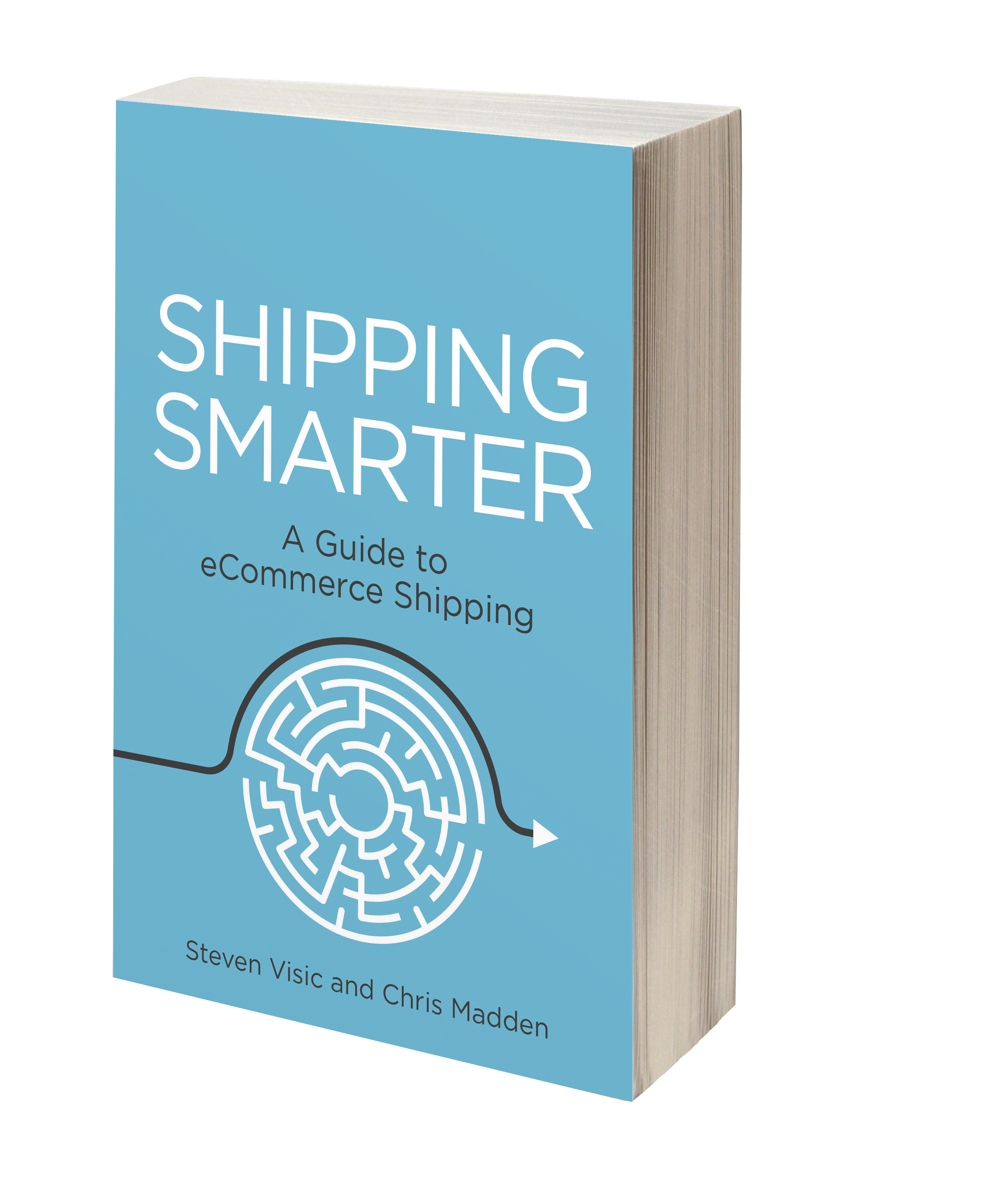 Subscribe
now
Sign up for a membership
package (ideal for low volume
e-commerce businesses).
Book a free
consultation
Meet with our management
team to discuss your shipping
and delivery requirements.