FAQ
"We help eCommerce stores ship easier, faster and more profitably"
Q.

Do you have a booking cut-off time?

A.
Bookings made by 11.00am EST weekdays can be picked up by the majority of our carriers on the same date for capital cities and major regional centres.
Q.

Do you charge by deadweight or cubic volume?

A.
We charge by whichever is the greater for that particular consignment. Our price quoted to you will include any cubic charging if necessary.
Q.

Can I use your services if I am the receiver of freight?

A.

Smart Send prefers senders to make bookings to streamline the entire bookings process. If you are the receiver, you can still make the booking but it is your responsibility to ensure the following:


* You must forward the PDF consignment-label (you will receive a copy via email shortly after booking) to the sender of the goods so they can print the label and stick it to the goods ready for pickup. The driver will refuse to pickup the goods otherwise.
* You must inform the sender of the pickup date and time window nominated by you in the booking. If we attempt pickup from the sender and cannot collect the goods, you will incur an additional $25 Futile Booking Fee which must be paid prior to Smart Send rescheduling another pickup.

Q.

Can you deliver to Post Office boxes?

A.
No. Only Australia Post can deliver to PO Boxes.
Q.

Are your prices inclusive of GST, Fuel/Security Levies and credit card/Paypal surcharges?

A.
Yes. Unless stated otherwise.
Q.

Can you pickup from Gray's Online branches.

A.
No.
Q.

Can I cancel a booking?

A.
Bookings may be altered or cancelled no later than 10am on the date of pick-up by notifying us through the SUPPORT link on our homepage and providing your Consignment Number (a 5% cancellation fee may apply for cancelled bookings). If cancellation occurs after 10am a Futile Booking Fee may apply.
Q.

Do drivers call on approach to pickup or delivery?

A.
No.
Q.

Do I have to spend a certain amount each week or month to use your services?

A.
Casual Customers do not have to meet any volume or expenditure requirements. If you are a regular shipper, you can sign up as a VIP via our homepage to receive ongoing discounts.
Q.

How do I pay for your services?

A.
Payment is pre-paid online by credit card (Visa, Mastercard, Bankcard, Amex, Diners), Paypal or 'Smart Top-up'.
Q.

What happens if no-one is at my specified point of pick-up when you come to pick-up the goods?

A.
You must ensure someone is available to consign the goods on the nominated day and time of pick-up from the pickup address (unless you choose the 'Unattended Pickup' option on our booking form and each of your items is under 25kgs in deadweight). We will charge you an additional $25 "Futile Booking Fee" if we cannot collect the goods at the specified time and location.
If this is a concern, you may consider taking the goods to your place of work and we can pickup from there. If you choose this option, ensure you nominate the correct address and time window when booking on our site.
Q.

Please explain the "Receipted Delivery" service.

A.
This means the delivery driver will ask the receiver to sign for the goods as delivered. If no-one is available to receive the goods, the driver will leave a card at the delivery address, asking them to call the local transport depot to organise a re-delivery (or pickup from the depot if they prefer). Transport Assurance is not included in this service.
Q.

Do you insure my goods whilst in transit?

A.
Smart Send does not have an insurable interest in our customer's goods; therefore we do not provide insurance cover during transit.

However 'Transport Assurance' is available for loss or damage to goods in transit. This can be added to your booking at the quoting stage via our service. Certain goods are excluded, please read the Transport Assurance Conditions for further details.
Q.

Do you offer a pick-up and delivery service?

A.

Yes. The service is "Door to Door". Our competitive quote means you don't have to leave your premises to drop off the goods at a post office or other location; saving you down-time from work or your family life.

There are some exceptions: e.g. for 'remote areas' of Australia, farms and some locations outside of regional towns that are not serviced by transport companies. If you are uncertain, email us and we can confirm for you.

Q.

How do you compare in price with other transport providers?

A.
We are very competitive with all the major carriers. Plus you will never be charged Accounting Fees or have Minimum monthly trade requirements.
Q.

Do you organise packaging or despatch of goods?

A.

We do not package goods. Product sent via Smart Send must be packaged correctly by the sender and each item correctly addressed, with our consignment-label/s (provided via email upon booking) firmly stuck to the goods ready for the pick up driver to collect.

Pick Up drivers may refuse incorrectly packaged or addressed goods (if this occurs, we will charge an additional "$25 Futile Booking Fee").

Q.

Do you carry items over 1 metre in length?

A.
Yes. We can carry items up to a maximum of 4 metres in length.
Q.

Can you deliver to offshore islands in Australia?

A.

We can only deliver to mainland ports which service the islands via barge services (e.g. Shute Harbour is the mainland port for Hamilton Island and the other islands nearby). The receivers/businesses on the islands will generally have an account with the barge service to arrange delivery to the island from the mainland port.
Q.

Do I have to package my goods for transport?

A.
The majority of goods must be packaged into a carton or crate for transportation. Goods on skids/pallets must still be packaged into a carton or crate and strapped to a skid or pallet (pallets will not be exchanged). Failure to package your goods as required will result in drivers/depot staff refusing your consignment and a "Futile Booking Fee" of $25 will be charged to you. Check the Packaging Guide on our homepage for advice on how to package your particular item.
Q.

What goods won't you transport?

A.

We will definitely not carry the following:

Furniture, bedding
Unpackaged goods
Used 'White goods' (washing machines, dryers, refrigerators, etc). We will accept these items if they are new and packaged in their original packaging and box.
Foodstuffs (requiring refrigeration or unpacked/unsealed)
Liquids (unless they are sealed, please query us first)
Dangerous Goods (of any class) - e.g. flammable, aerosol cans, hazardous, toxic
Engines/gearboxes/etc, with oil or fuel still inside
Pets, livestock
Goods that cannot be packaged into a sturdy box or crate
Items over 4 metres in length
Items over 1 tonne in deadweight
Jewellery, coins, valuable documents
Artwork/sculptures/Paintings
Ceramic/bathroom vanities/toilet suites
Cars/Motorbikes
Glass items/mirrors
We also reserve the right to decline transport of any consignment if we so choose. Please read our Terms and Conditions for full details.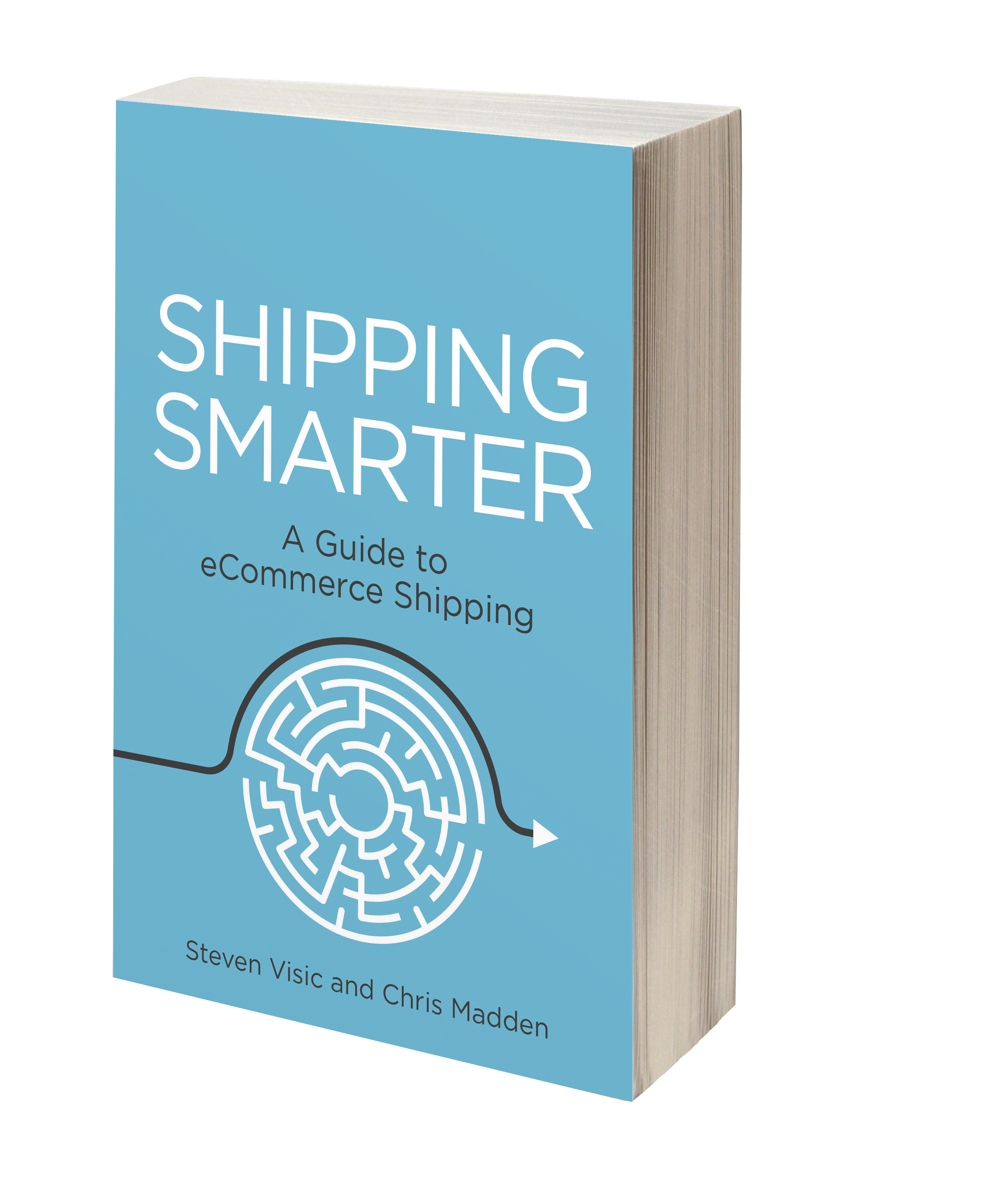 Subscribe
now
Sign up for a membership
package (ideal for low volume
e-commerce businesses).
Book a free
consultation
Meet with our management
team to discuss your shipping
and delivery requirements.