Transport Assurance
"We help eCommerce stores ship easier, faster and more profitably"
"Transport Assurance" can be added to your booking when quoting via our service and will provide Cover against loss or damage to goods in transit. A $100 Excess applies and is deducted when a claim is paid out.
The 'Transport Assurance' is not available for the following types of goods:

Furniture, bedding
Unpackaged goods
White and Brown or Household Electrical goods (unless they are new and in their original packaging and box)
Artwork, paintings, antiques, vases/porcelain, ceramic/tiles and sculptures
Goods containing glass
Commercial bulk dangerous goods
Explosives
Bloodstock and exotic bird
Currency of all descriptions
Live plants and trees
Motor vehicles
Household goods removals (including all personal effects)
Any goods with existing damage or in poor condition
Vanities/toilet suites, etc
Frozen or chilled meat, seafood or foodstuffs
Precious metals and stone, money, bullion, cheques, credit or other card sales vouchers, securities, shares, bonds, deeds, bills of exchange or any document that represents money

All goods must be suitably packaged for transport; insufficient packaging will void a claim. * Please also see our "FAQ" and "How do I Package or Describe my Goods" sections for advice on how to package goods correctly and other goods we will not transport. If you are still uncertain, email us at sales@smartsend.com.au. Claims will only be paid if goods are packaged appropriately and the Smart Send consignment-label is firmly stuck on the goods.
If the wholesale value of the goods are in excess of $10,000 we cannot provide Transport Assurance for loss or damage. You may however obtain one-off or ongoing marine transit cover by contacting your own insurance company/broker or you may try the insurance broker listed below (Smart Send does not recommend nor do we have affiliations with Extrasure Insurance Brokers). Extrasure Insurance Brokers Ph: 1800 828 594 http://www.quotesonline.com.au/
Under-declaring the value of the goods: you must declare the full 'wholesale value' of the goods transported. If you declare a value that is less than the actual value of the goods and a claim is made by you, you will only receive an amount in proportion to the degree of under-insurance. For example: if the sum insured is only half the 'actual' value of the goods when a claim occurs, you would only receive approximately half the amount of the claim. Please note - you must be able to substantiate the value of the goods via an invoice or other documented proof of the value of the goods.
A receiver signature on either a Proof of Delivery copy of the consignment-label, a sub-docket or an 'electronic signature' signifies the goods were delivered in full and not damaged in any way. If the goods are damaged the receiver must make a note stating this on the Proof of Delivery. If they have any doubts they MUST sign 'Pending Inspection' and cross out 'Accepting the goods in good order'. If a 'non-Receipted Delivery' service is chosen and goods are left at the delivery address by the delivery driver (due to a receiver being unavailable to sign for the goods), this will also deem the goods to be delivered in full and not damaged in any way.
Making a claim:
If loss occurs, you need to make a claim within 14 days of the incident occurring. If damage occurs, you need to make a claim within 48 hours of the incident occurring. If we do not receive a claim within these time periods, the Transport Assurance claim will be void.

To make a claim:
Email sales@smartsend.com.au with the subject line of the email as "Transport Assurance Claim: AOExxxxx" with the consignment number on the label sent at the time of booking. Include information on correspondence you have had with a Smart Send representative.

If the goods were damaged, you need to include a minimum of two digital photos of the damage to the goods. One photo needs to show the goods and the damage sustained. The second photo needs to show how the goods were packaged (box and packaging material).The package material must be retained for inspection. More than two photos is preferable.

You also need to attach a scanned image of the invoice (or other documented proof) substantiating the wholesale value of the goods.

Failure to provide this information will result in the Tranport Assurance claim becoming void.

Once approved, claims will generally be paid within 90 days of lodgement and funds will only be deposited into the Paypal account or credit/debit card used for the payment of our services.


The "Transport Assurance" Conditions should be read in-conjunction with the standard Smart Send Terms & Conditions.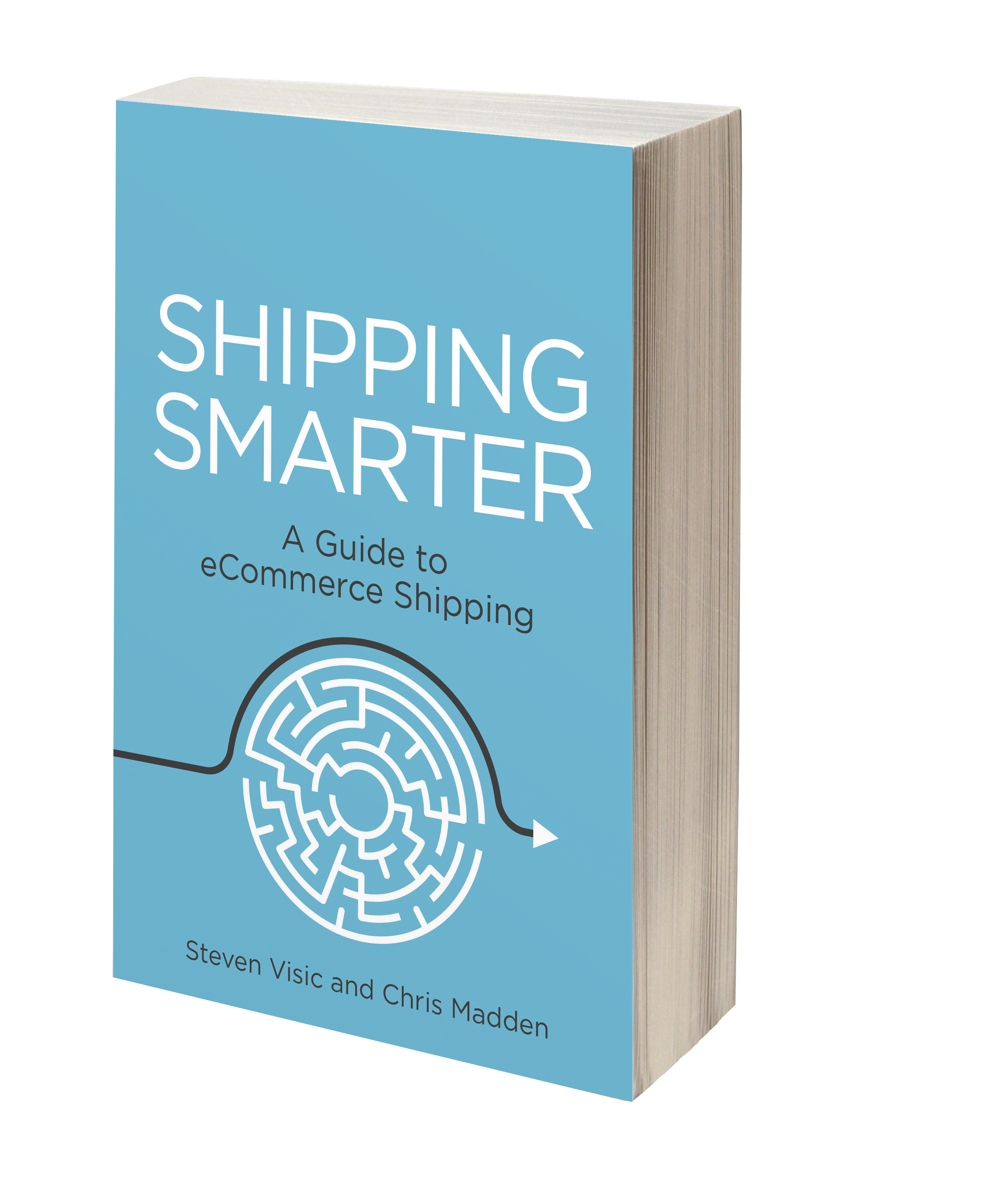 Subscribe
now
Sign up for a membership
package (ideal for low volume
e-commerce businesses).
Book a free
consultation
Meet with our management
team to discuss your shipping
and delivery requirements.