Proactive Customer Support
It's like Shipping on Cruise Control!
Features
Our Smart AI monitors your shipments for Pickup or Delivery delays
If there is a delay, our system is automatically called into action and an investigation begins with the carrier
You are notified of the delay and kept up to date during the investigation via our normal customer service ticketing process
At a glance, our PCS Dashboard allows you to view the status of your shipments via colour coded statuses
Benefits
You can focus on your business and allow PCS to monitor your shipments to ensure the most optimum delivery timeframes
Allows you to proactively notify customers of any possible delay in transit
Transparent updates for your customers reduces bad reviews on social or online
Saves you time and money as your staff don't need to monitor possible delivery delays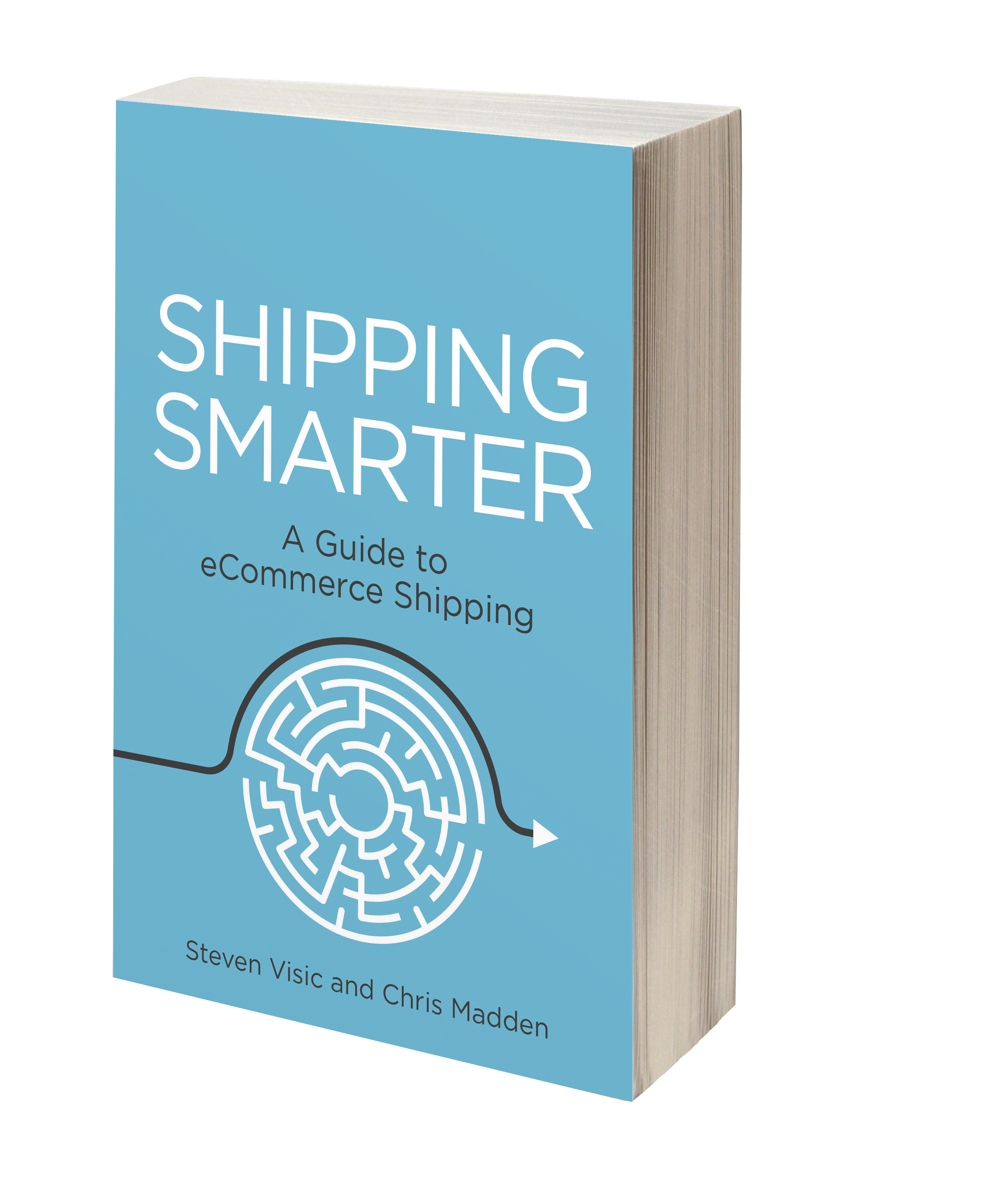 Subscribe
now
Sign up for a membership
package (ideal for low volume
e-commerce businesses).
Book a free
consultation
Meet with our management
team to discuss your shipping
and delivery requirements.