Smart Shipping Calculator
The 'Smart Shipping Calculator' is a basic freight calculator that can be added to any webpage to provide 'real time' price quotes for buyers. Buyers simply need to enter their delivery postcode/suburb to receive a freight price quote from your site. We've made it easy to utilise this solution and you don't need any developer experience! You can have Smart Send freight pricing appearing on your website's pages within minutes.
Just follow the 'builder' steps below!
Your calculator is displayed below. Please test it and make sure it is okay.
Step 3
For eBay listings:
When listing on eBay choose the 'Freight-Large & Bulky Items' option from the "Domestic Postage" option.
Copy the widget code provided above and paste it into your eBay listing's "HTML Description" section.
SmartSend VIP Login
To save the calculator please log into your account below.
If you're not a Smart Send VIP customer but you do send more than 5 shipments every month, contact us here & ask to become a Smart VIP customer. You could receive further savings, plus you can save your templates for re-use again and again!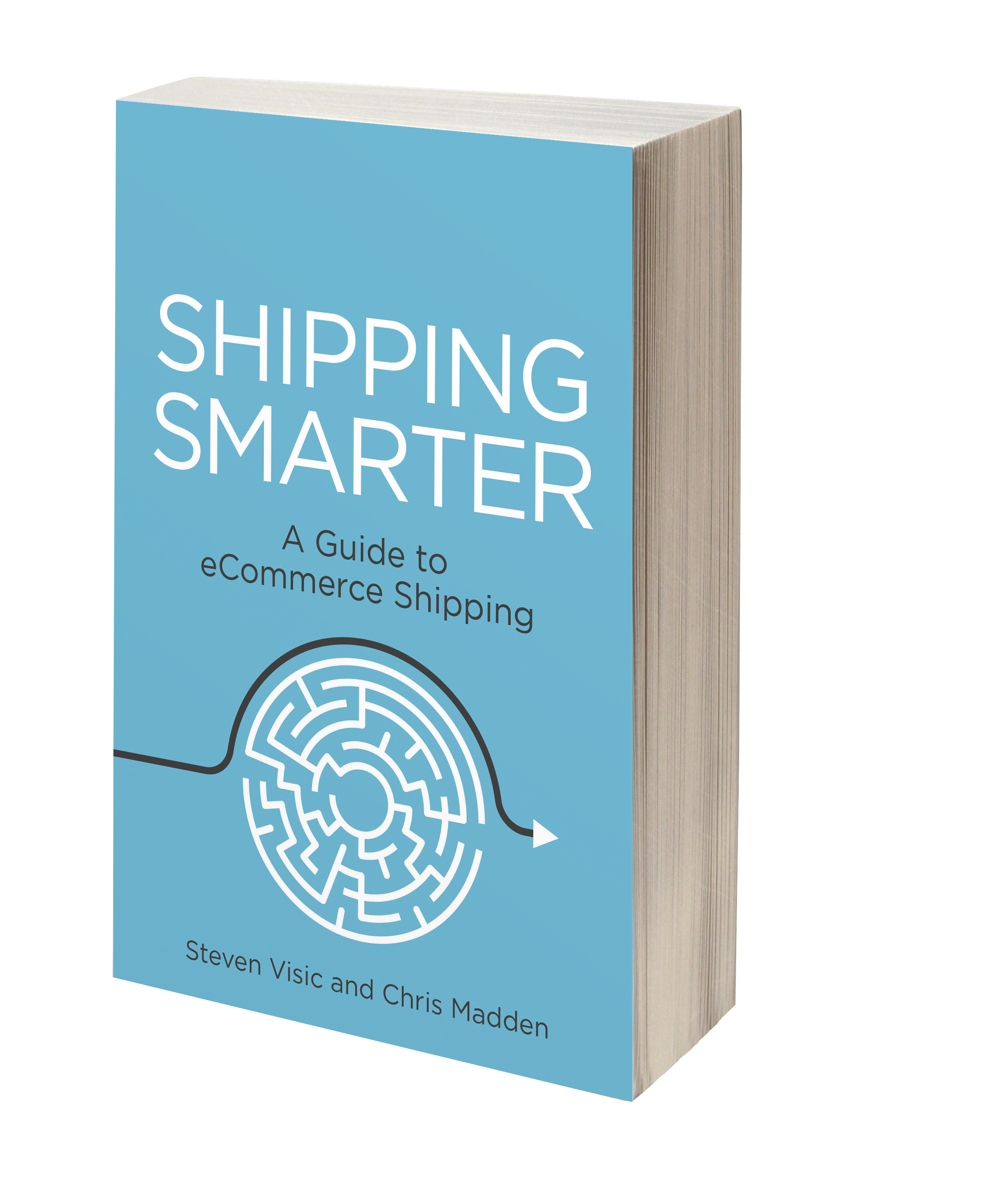 Subscribe
now
Sign up for a membership
package (ideal for low volume
e-commerce businesses).
Book a free
consultation
Meet with our management
team to discuss your shipping
and delivery requirements.