Ease of Use
Online Service available 24/7
Door-to-Door Service*
Fully Automated
Quick & Easy 'Quote, Book & Payment' system
Pricing Australia-wide
15% Discount for eBay Members
Range of Road Freight & Express Courier Services
B2B, B2C, C2C flexibility
Home deliveries Australia-wide*
Tracking services via our site
Consignment-labels provided to customers (PDF format) upon booking

Labels are barcoded for ease of tracking
Customers print and attach the labels to the goods ready for pickup

No credit reference checks required for users
No Account Fees or Minimum Monthly Statement Fees
No Minimum Trade Requirement
Easy Online Payment methods

Paypal
Credit/Debit card
'Smart Top-up'
A service to/from the door may not be possible for far regional or remote locations
Services & Features Available To Smart Send Customers
Receipted Delivery Service
The 'Receipted Delivery' service ensures the delivery driver will ask the receiver to sign for the goods as delivered. If no-one is available to receive the goods, the driver will leave a card at the delivery address, asking the receiver to call the local transport depot to organise a re-delivery (or pickup from the depot if they prefer). There are no further 're-delivery charges' even if multiple re-deliveries are required.
Transport Assurance Cover
A Smart Send initiative where customers can choose to cover their goods against Loss or Damage in transit. A competitively priced option with the ability to cover goods up to $10,000 per booking/consignment.
Tail-Lift Truck Service
Smart Send can provide a 'Tail-Lift Truck' service to aide customers in the loading/unloading of heavy or awkward/bulky items, if a forklift or assistance is not available to the driver at the Pickup and/or Delivery address.
Smart API
A first and long waited for solution for the Australian Ecommerce Industry, the ability to seamlessly provide a freight quote at checkout, then when the buyer completes their order on the merchant's site, the booking is instantly made for pickup via Smart Send.
Shipping Integration for eBay
Real time shipping quotes at fulfillment stage for eBay sellers
Automated bookings
Tracking number updated in 'My eBay' instantly
Range of competitively priced same day, road or express services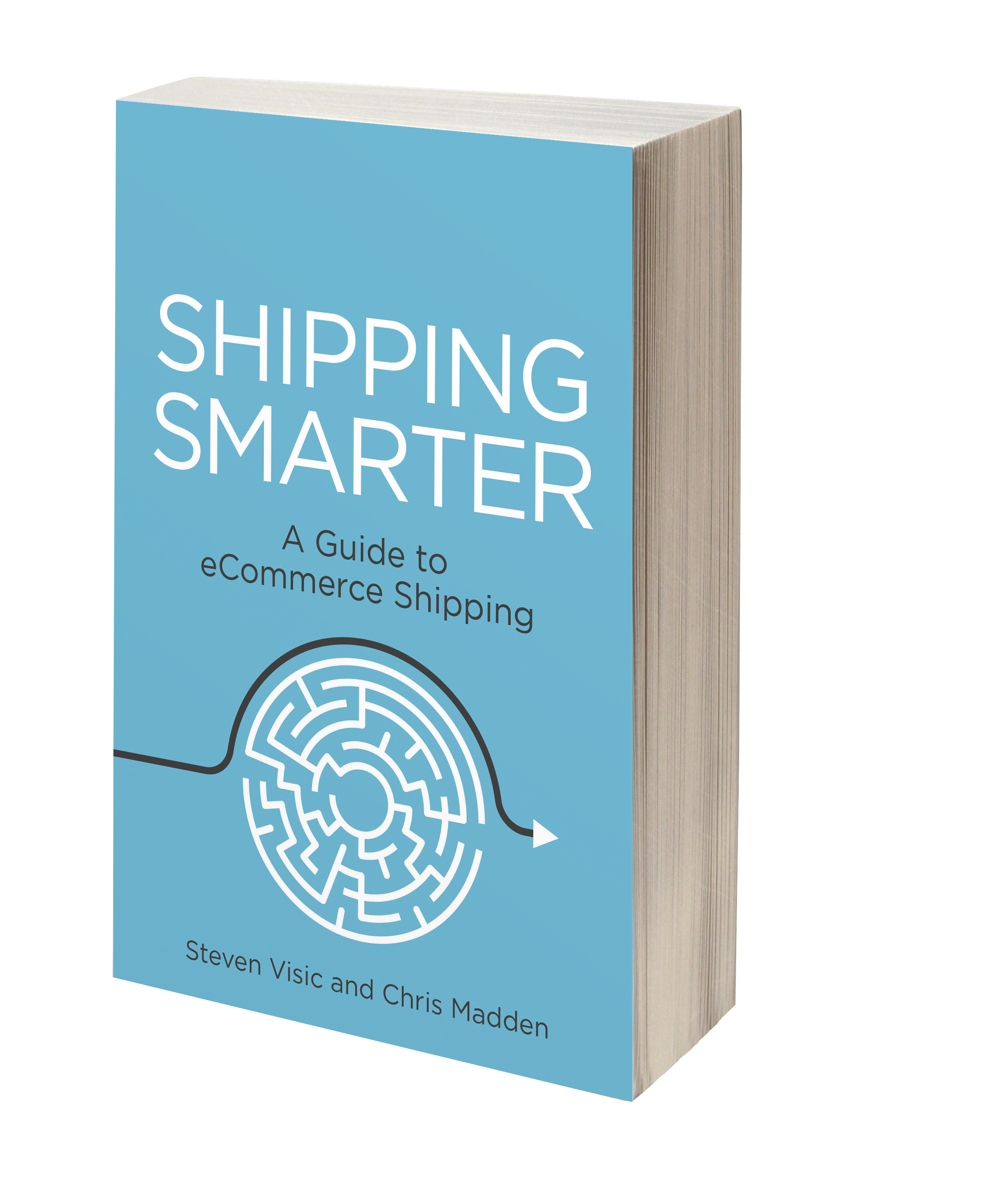 Subscribe
now
Sign up for a membership
package (ideal for low volume
e-commerce businesses).
Book a free
consultation
Meet with our management
team to discuss your shipping
and delivery requirements.