We make large shipping jobs feel small
For
low

volume business

Do you spend less than $300k p.a on shipping?
Find the right plan with Smart Send
For
high

volume business

If your business spends over $300K p.a on
shipping in Australia, you need a tailored plan.
Let's chat about a solution.
Welcome to Smart Send
We help ecommerce stores to ship easier, faster and more profitably.
Take the stress and confusion out of finding cost-effective shipping solutions.
Smart Send works with you to find faster solutions that are more streamlined and cost your business less in terms of time and money.
Get started with a free consultation.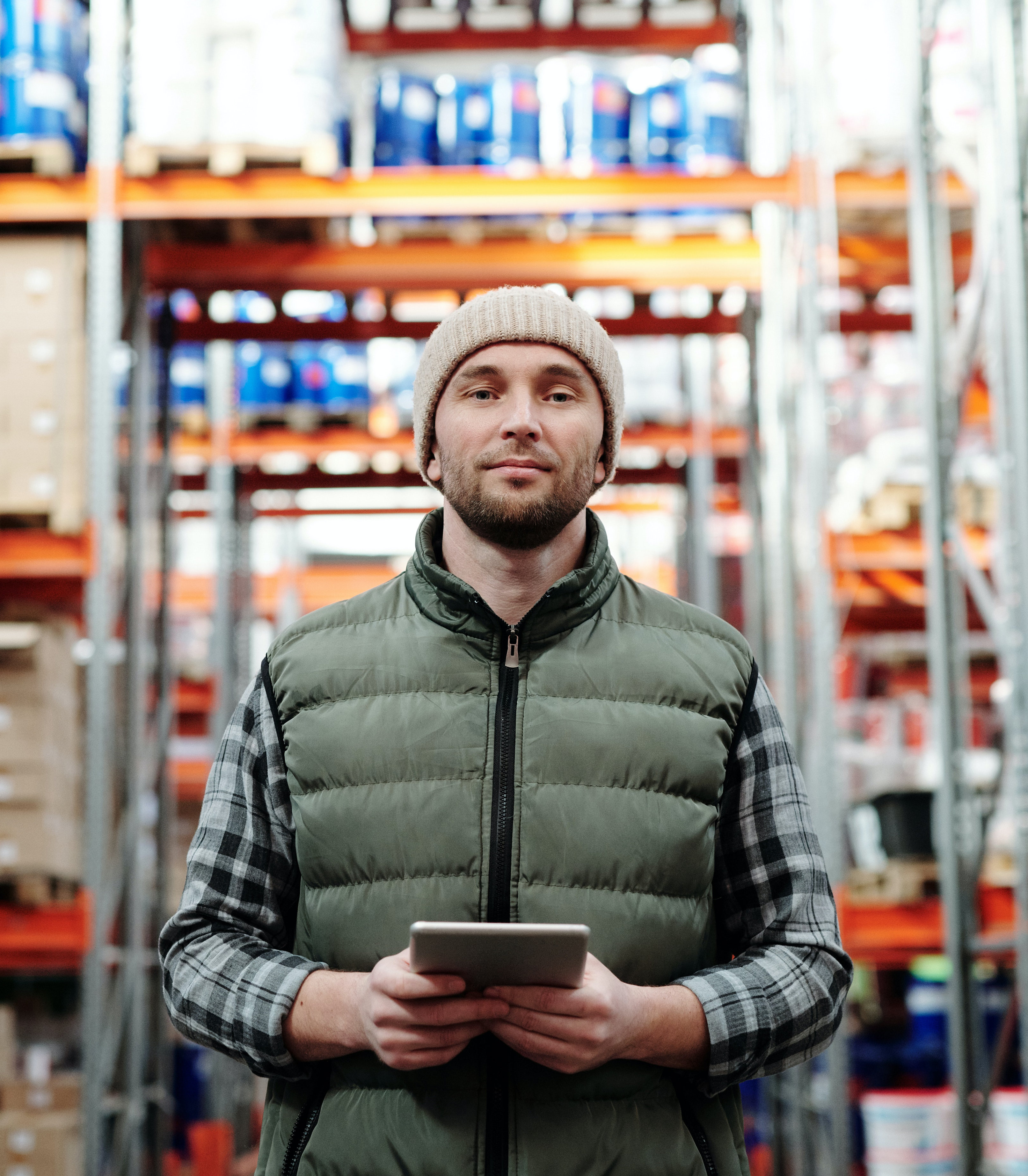 Why choose Smart Send?
Take a look at the features of our platform.
API Integration
Our technology integrates with yours to give quotes to your clients & staff, generate shipping labels & save you time by connecting with your wholesale or e-commerce solution.
Delivery Services
We have relationships with 7 major carriers & over 50 freight and courier services so we can always help you to get the best deal.
Unrivalled
Customer Service
Our team all come from the transport industry and have a combined 100+ years of experience. You'll get access to our renowned '9 Minute Response Time' for online support queries during business hours.
Proactive Customer Support
We care when things go wrong, our Smart AI takes action as soon as a parcel is delayed.
Shiplytics
Analytics, data and reporting allow you to track the effectiveness of your shipment processes.
Shipping Strategy
We will strategise with you to find the best overall value for money, not just the lowest shipping prices.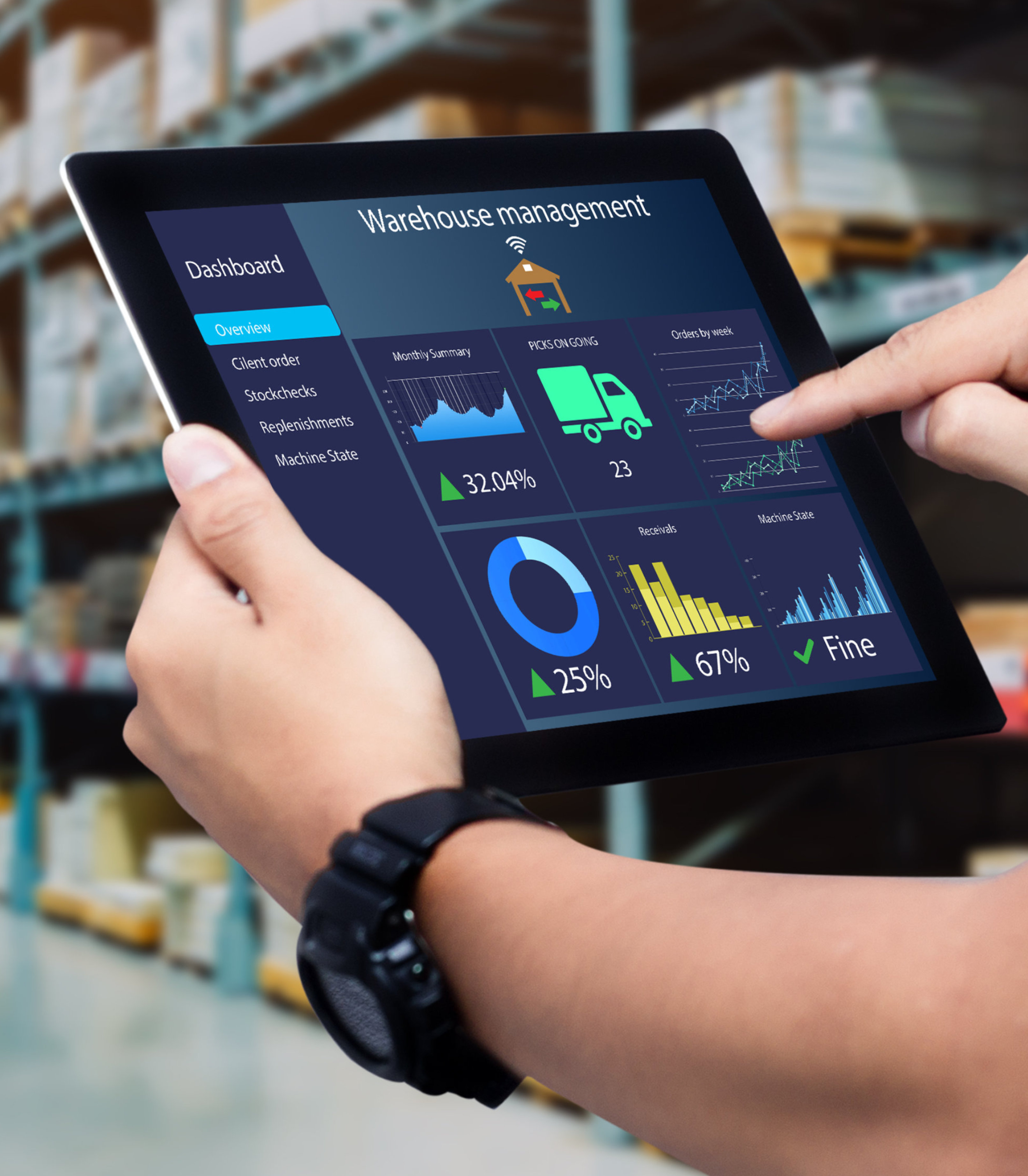 Your partners in parcel shipment*
Smart Send is more than a courier aggregator.
We act as an extension of your business and invite you to monthly operations calls to review your activities and identify ways to improve on cost and efficiency.
If you operate a wholesale or e-commerce business, Smart Send is the partner you need to minimise shipping costs and increase customer satisfaction.
*Over $300K p.a shippers custom plans
Subscribe
now
Sign up for a membership
package (ideal for low volume
e-commerce businesses).
Book a free
consultation
Meet with our management
team to discuss your shipping
and delivery requirements.